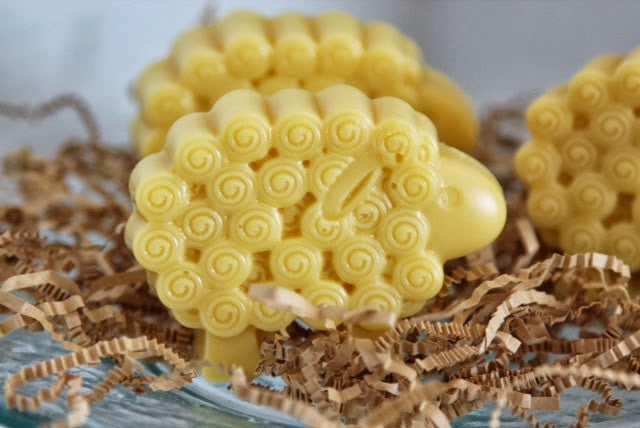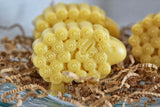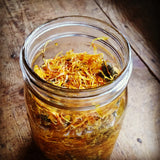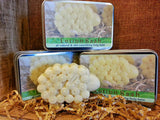 Description
Lotion Baah is a luxurious all-body balm, packed with all-natural emollients and skin-nourishing vitamins to soothe dry, sensitive skin.

Solid at room temperature, your Lotion Baah will melt with your body's natural warmth to leave your skin silky and hydrated. We've sourced the sweetest and purest US-harvested beeswax, and blended it with premium, food-grade ingredients to pamper your skin and provide long-lasting protection. Organic jojoba oil is a beautiful liquid wax that penetrates the skin to moisturize and heal damaged skin. Sweet Almond oil infused with organic calendula blossoms delivers soothing antioxidants and anti-inflammatories. Camellia seed, or tea seed, oil is a quick-absorbing oil that leaves a silky smooth finish. Lightly scented with Spanish Lavender essential oil and naturally sweet honey.

Each bar is approximately 2.3 oz. and packaged in a reusable tin. Lotion Baahs make wonderful gifts--for others and for yourself! This is one luxury that is sure to become a daily necessity.

To use: for best results, use regularly after showering or washing hands. Smooth over damp skin, allowing your body heat to melt the bar, paying particular attention to heels, and any other rough areas.
Lightly scented with pure lavender essential oil.
Ingredients: beeswax, organic coconut butter, mango butter, organic chamomile-infused sweet almond oil, organic jojoba oil, babassu oil, pure essential oils, vitamin e