All Wheels - Bulky Maiden & Bearing ONLY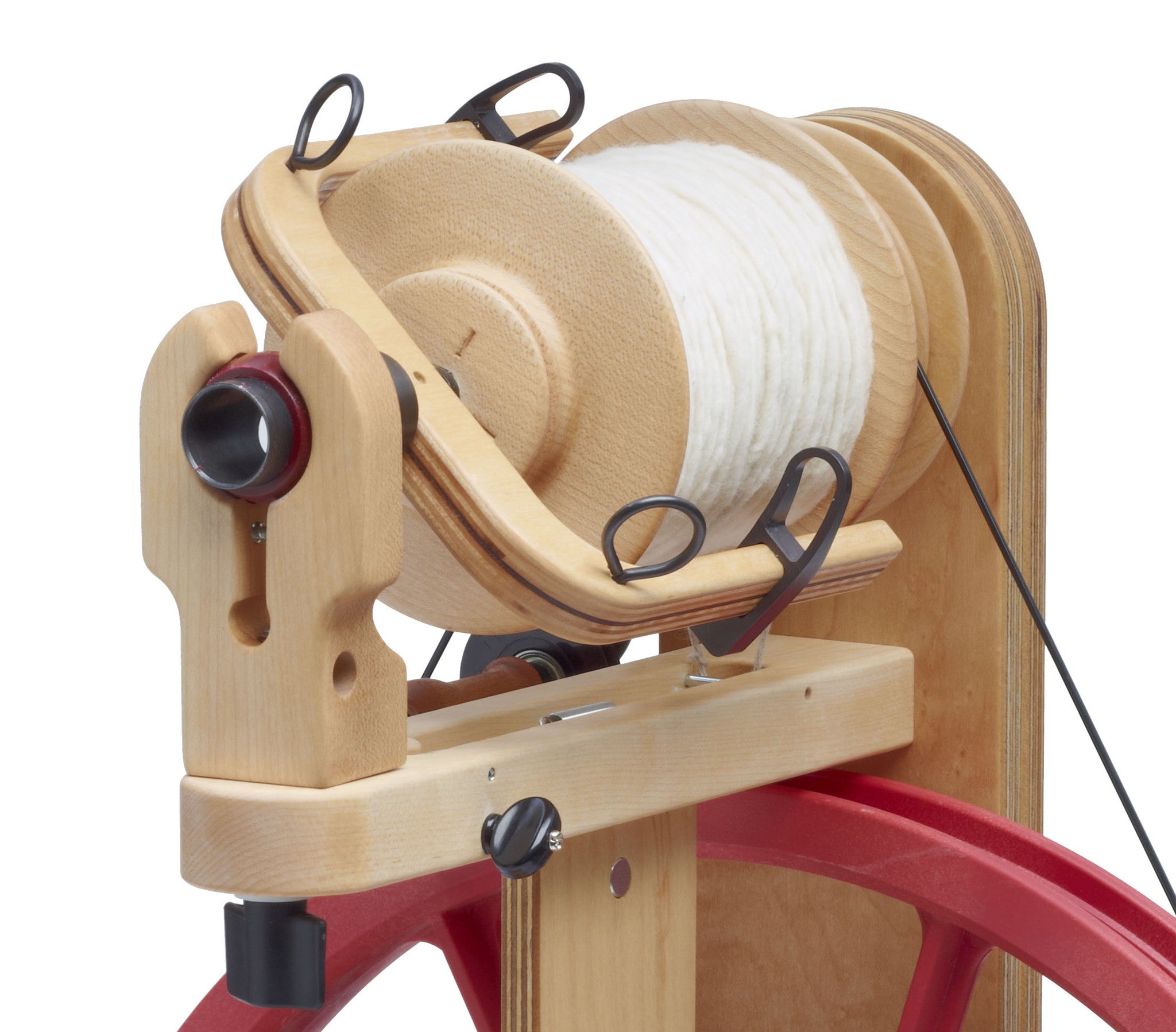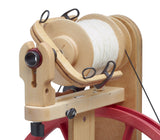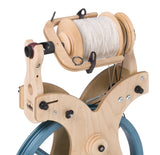 Description
As of April 14, 2022, Schacht announced that they are putting certain products on hold for at least 16 weeks. During this time, we will not be taking orders for these products.
Already have a Bulky Flyer Package for your other Schacht wheel? You can purchase just the front maiden, because all bulky flyers and bobbins are interchangeable. 
Front Maidens are available for the Ladybug, Matchless, and Sidekick wheels.