CAN 2022 Online Retreat January 14 - 16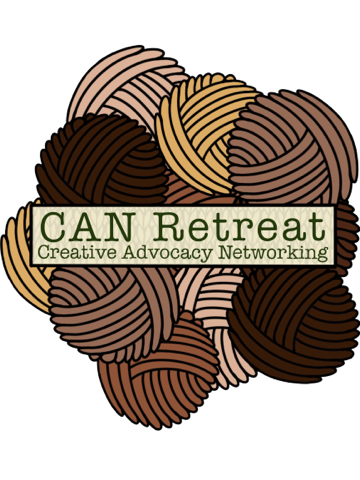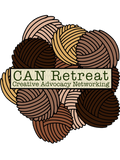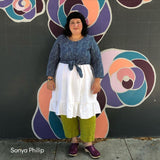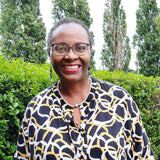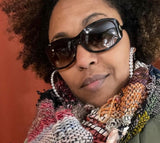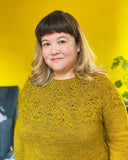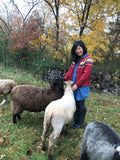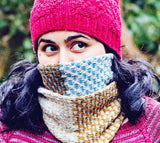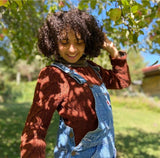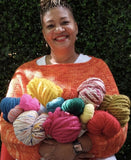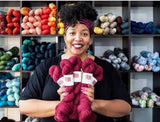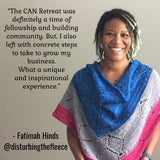 Description
CAN 2022 IS FULL! Thank you everyone who registered!
Creative Advocacy & Networking Online Retreat

Our Stories, Our Voices
January 14--16, 2022

The CAN Retreat is a professional development event focused on promoting the success of businesses owned by racial and ethnic minority artists in our community. The retreat is organized and lead by BIPOC fiber workers, and is designed specifically for members of underrepresented racial and ethnic groups who work or want to work in the fiber industry; those who are focused on wool work, handcrafts, and the teaching of these disciplines. The CAN Retreat is: a connection point, an empowerment center, a starting point, a safe space, an access point.
CAN 2022 Retreat will be held as an online retreat, offering a mix of presentations, discussion sessions, and Q&A.
Featuring presentations from:

Sonya Philip
Sylvia Watts-Cherry
Adella Colvin
Aimée Gille
Special industry-specific sessions with:

Adella Colvin
Lauren McElroy
Mina Philipp
The retreat kicks off Friday, January 14 at 3 p.m. ET with a virtual meetup hosted by Felicia Eve, with special guests Karida Collins, Kae Gregis, Fatimah Hinds, Jiminez Joseph, Shobha Nadarajah, and Nancy Ricci. The Saturday sessions will run from 10 a.m. to 6:00 p.m. EST, and we'll wrap up with a Sunday morning session and virtual brunch. Each session will be recorded and available for participants to watch at their convenience.
The Retreat will be capped at 50 attendees, to ensure a safe, nurturing, open environment for all. 

The Retreat Project Partners are Marceline Smith and Anne Choi. We are women business owners with multi-level lived experiences as minorities in our community. We identify with those who have been challenged to own and run businesses within our communities because of limited access to opportunities. We are racial/ethnic minorities, we are immigrants/of immigrant descent. We represent a very small percentage of fiber arts teachers, designers and fiber producers and see a great need to advance businesses that match these elements within the community.

Positive change toward greater diversity in our community and better access should come from within the minority community, and we believe that certain elements of change should be led by members of underrepresented groups. Join us!
We're grateful for our industry sponsors, whose support and encouragement allow us to turn our dreams into action. If you are interested in registering and would like ask about grants to attend, please contact us!